Social Action Foundation for Rural and Urban Development Inc. (SAFRUDI), has been helping communities and small producers for years. Challenges may occur but the organization will always work hand on hand to continue providing services to those who are in need. The Integrated Social Development Program (ISDP) of SAFRUDI has been helping and developing 14 Gabay sa Bagong Pag-asa (GBP) area chapters, located in Nueva Ecija, Pangasinan and Cebu. With its holistic developmental approach, the aim is to organize the GBP chapters so that they will become self-reliant. These GBP chapters will lead the people towards a productive and more developed community. We nourish our communities by organizing, educating and training them through the help of other organizations which also promote community development and social enterprise. Challenges may arise but we always are guided by our advocacy and will continue providing social services to our communities.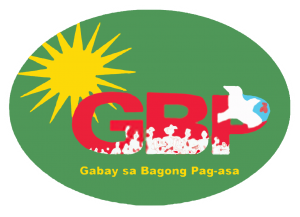 Integrated Social Development Program
The Integrated Social Development Program (ISDP) is a worthy endeavor of SAFRUDI (from which SAFFY, Inc is affiliated), which aims to adopt communities from far-flung poor areas in the Philippines such as the outskirts of Nueva Ecija, Pangasinan, and Cebu. Poor communities are identified and adopted to provide livelihood and capacity building in the aspect of social entrepreneurship. The program also provides health and nutrition support and imparts sustainable livelihood to the communities. The end goal of which is to make these communities self-reliant. SAFFY, Inc. actively supports these communities.
ISDP Program


1. Community Organizing
2. Health and Nutrition
3. Socio-Economic
4. Sustainable Agriculture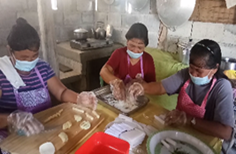 GBP Bungo Pastillas Making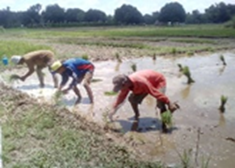 Farmers' Field Day at GBP Warding, Bayambang, Pangasinan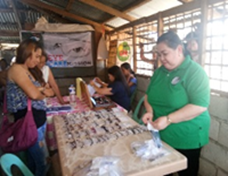 Eye Care Mission at GBP Bungo, Gapan, Nueva Ecija